Basketball is popular in Chicago, there is a famous NBA team Chicago Bulls.
Chicago is one of the top sports cities in the country, attracting fans from all over the world to come to cheer for our teams. Here's a rundown of Chicago's major sports teams.
1) Chicago Cubs baseball season runs from April through September.
April is the most exciting month of the year for many Chicago sports enthusiasts. Baseball season begins in April, and Chicago is fortunate to have two winnings Major League Baseball (MLB) teams. The Chicago Cubs, no longer the lovable losers, finally won the World Series in 2016, more than a century after their last victory in 1908.
2) Baseball: Chicago White Sox The season for the White Sox runs from April through September.
The Chicago White Sox, who won the coveted MLB World Series trophy in 2005, are the city's South Side baseball heroes. Guaranteed Rate Field, located just south of the Loop in the Bridgeport area, serves as the team's home base. The Chicago White Sox placed first in a 2017 J.D.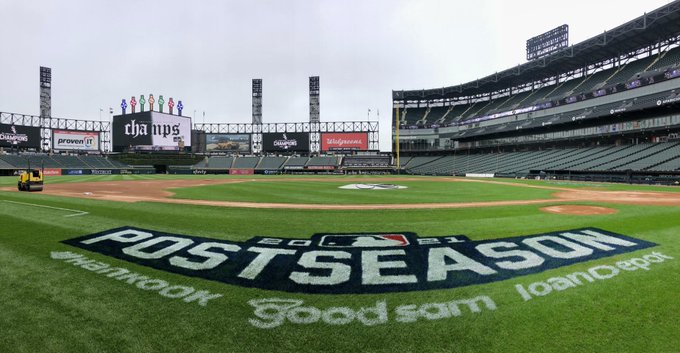 Power study for providing the finest sports fan experience in the city, thanks to criteria such as improved seating, food and beverages (including the ChiSox Bar & Grill), and ease of game arrival/departure.
3)The Chicago Bulls' basketball season runs from October to April.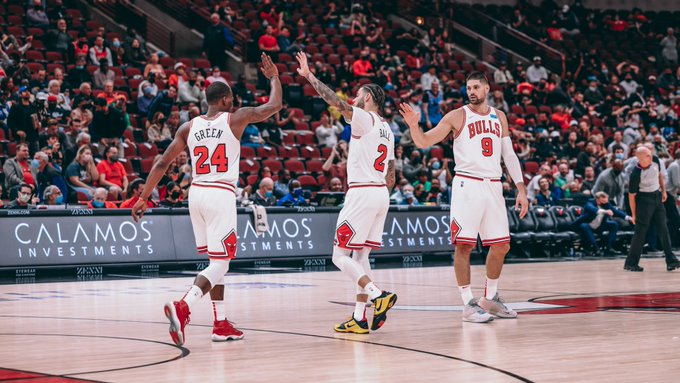 At the United Center in the West Loop, the Chicago Bulls keep the city's historic basketball legacy alive. Take a selfie with the statue of famed Bulls player Michael Jordan in the five-story atrium. Before, during, and after Bulls games, supporters assemble in the atrium.
4) Chicago Sky Season: May to September
https://twitter.com/ChicagoBears/status/1445934342962884608
The Chicago Sky joined the WNBA in 2006 and is based in the South Loop's Wintrust Arena. At every home game, fans can see Sky Guy, the Chicago Sky's official mascot.
The Chicago Sky converted what many expected to be a "rebuilding year" into a year of career highs and milestones for both individual and team members.
5) Chicago Blackhawks hockey season runs from October to April.
Since 1926, the Chicago Blackhawks hockey team (one of the NHL's "Original Six") has been a local sports institution, winning its sixth Stanley Cup triumph in 2015. The Blackhawks also play at the United Center, which has a floor that can be converted from a basketball court to an ice rink.
Honorable mention:
Do you agree with our list? Who did we miss? Let us know in the comments.
Here are some more sports team in the list that was in the discussion and warrants honorable mention status:
Chicago Red Stars, Chicago Wolve, Chicago Fire